It's been a little over six months now that I've been collaborating with the University District Youth Center Zine Project. I love working wight the folks over there to develop a platform in which the youth are able to tell their own stories from their own perspectives in their own words. This past Friday, I collected the first of the disposable cameras I purchased and gave to this quarter's group of zine producers, and had the film developed. I'll post an update in Projects as soon as the images are ready to show on the web.
I'm collecting 35mm cameras to donate to the program so they can have a longer term solution to being able to make photographs. If you have any laying around, please let me know. If you're not local, I'll even pay for the shipping. Learn more about the UDYC Zine Project by visiting their website.
The images below were made with a Leica M6 and Ilford HP5 black and white film developed in Kodak HC-110.
---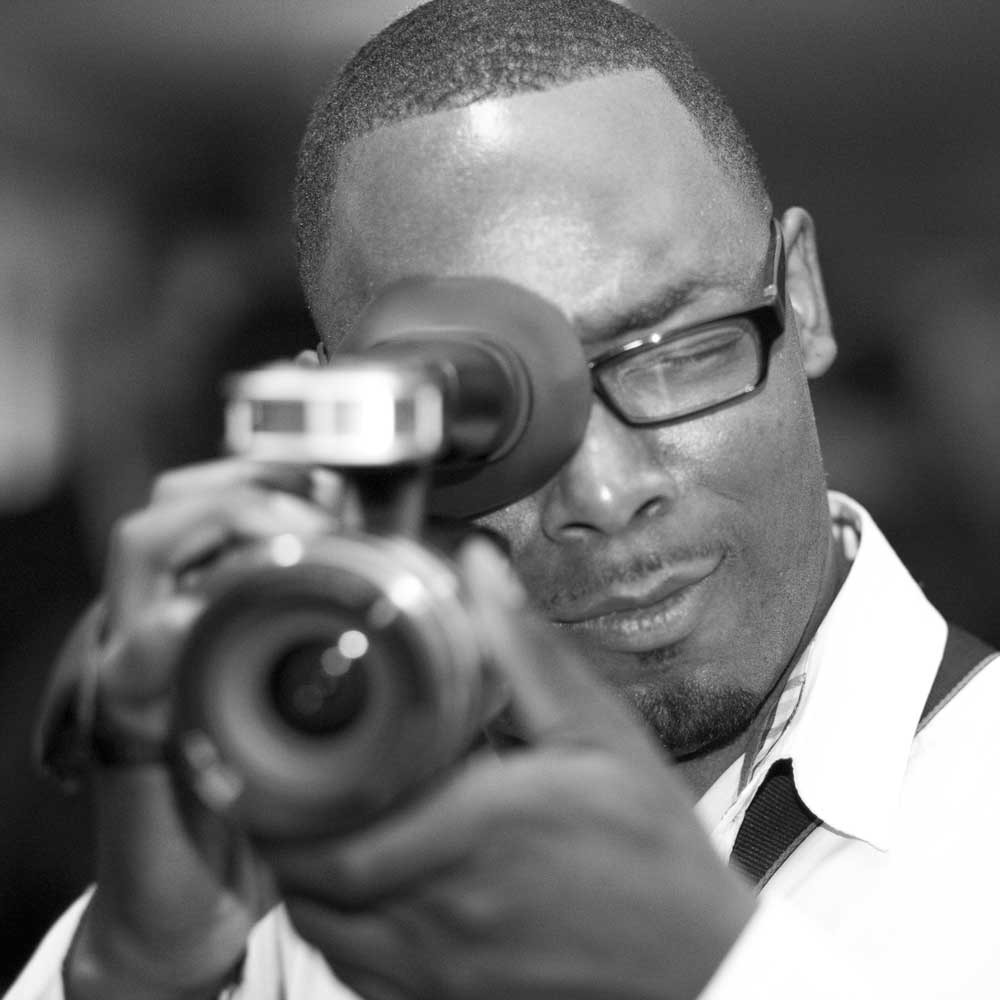 About the author
I am an artist and business professional promoting social change through increasing social awareness. I write about business, activism, marketing, creativity, and art. I'd love to be in touch with you. Please find me on Twitter at @michaelbmaine.
---